On your Personal Web Space on MyEdenred.be
On the free mobile app TicketFinder
Via a text message (send SALDO + card number tor 3621 - €0,15 per sent & received message)
By calling 02/702.20.02 (national tarification applies)
On most receipts
On the payment terminal if your balance proves insufficient to pay
How do I check my balance or transactions on my Personal MyEdenred Web Space?
In order to check your balance or transactions, you first have to log in to your personal web space.
- On the top left, you can find the balance of your Ticket Restaurant, Ticket EcoCheque and / or Ticket Compliments.
- On the top right, you can find information on your transactions by clicking on "My Transactions".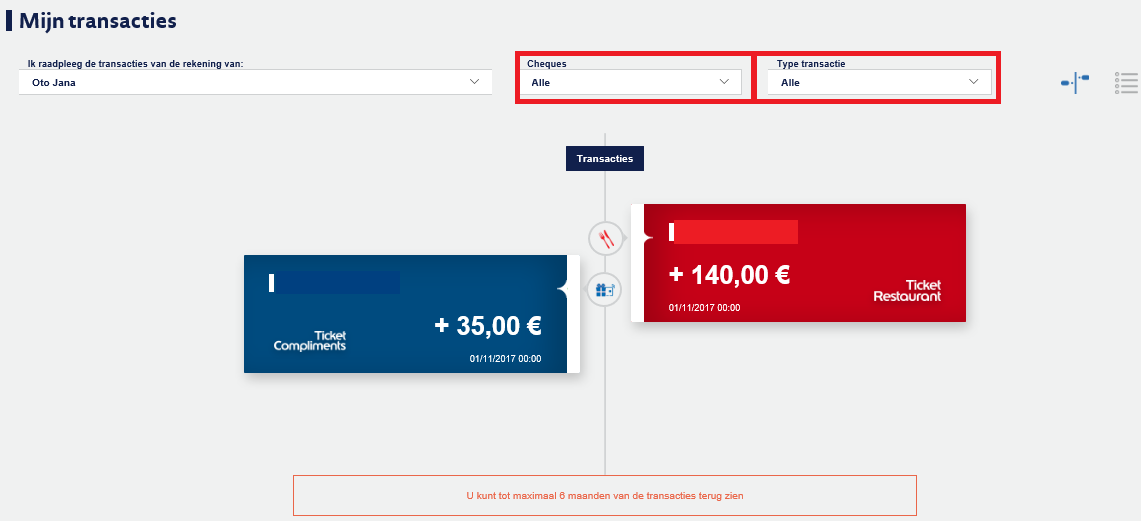 How do I consult my balance on the mobile app?
First download the official Edenred Belgium app. you can recognise it by these icons: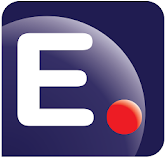 To check your balance & transactions, you'll have to introduce your card number to log in.
On the Home Page, you then choose "My Balance".