Thanks to your personal web space, you now have access to our services and you can enjoy all our advantages:
activate your card ;
consult your balance ;
see the history of your transactions ;
consult the payments of your employer ;
enjoy the offers and promotional advantages on MyEdenred ;
block your card (loss or theft) ;
use your card at your favorite shop ;
activate a PIN code.
To create your personal web space on www.MyEdenred.be, you first have to click on "Register".
Now, you can choose your username (your e-mail address) and a password.
Warning!
Use a personal e-mail address rather than a professional one.
You cannot use a mail address that has already been used to create another personal web space.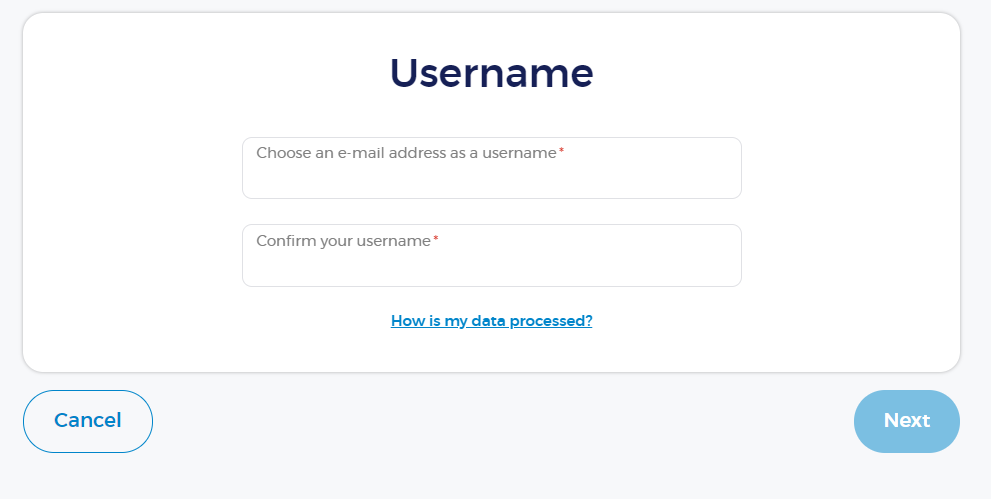 Next, you have to fill in your identification number of the National Register and the number of your Edenred card.